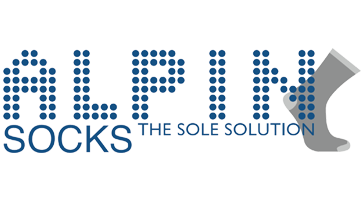 Alpin Socks, as a company committed to social responsibility, environmental sensitivity, conscious, high-quality, and clean production, pledges to achieve the following:
Comply with the current environmental legislation of the Ministry of Environment and Urbanization and fulfill the obligations of compliance.
Ensure the suitability of the organization's structure, scale, activities, products, and services in line with the environmental impacts, goals, and context of the company.
Manage waste according to legal regulations and align with international standards.
Continuously improve environmental standards.
Encourage continuous education and promote environmental responsibility and awareness among employees, suppliers, and all other collaborators.
Reduce the use of raw materials and energy to conserve natural resources, minimize waste, and facilitate recycling.
Engage in efforts to reduce climate change impacts and enhance adaptation measures.
Support sustainable resource usage for environmental conservation, preserving biodiversity, and ecosystems.
Implement on-site waste management to minimize waste generation, prevent pollution at its source, and reduce negative impacts on the environment.
Send generated waste for recycling.
Produce environmentally friendly products that ensure ease of use and safety.
Commit to preventing environmental pollution, continuously improving and controlling our environmental effects in conjunction with our environmental neighbors, enhancing our environmental performance, and striving for continuous improvement.