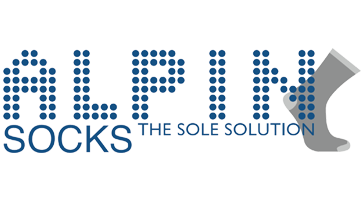 Customer Satisfaction
Our top priority is to create added value for our customers and live up to their high expectations with consistency and quality. When it comes to providing a quality service, Alpin Socks knows no limits and its main principle is to find a solution to any of its customers requirements. Alpin Socks has the capacity to put into production any of the customers requests instantly in accordance with this core principle.
Employee Rights
One of our key principles is providing a healthy and reliable workplace environment for all employees, respecting all personnel rights, treating all employees equally and fairly, completely fulfilling all the legislative requirements of the ILO (International Labour Organisation) and Turk-Is Union.
Being Innovative & Pioneering
One of our key principles is to follow innovations in the sector, developing new products, using new technologies, setting up new systems, working with a young and dynamic team, creating a pioneering Company every time.
Services
Our key aim is presenting innovative production and design ideas to our customers, giving reasonable and determined costs, providing customers with a fast service in all processes from first time development to production manufacture with very short lead times, providing high quality products on time.
Product Quality
Our key aim is to produce the highest quality hosiery goods at all times and our biggest principle is to make no concessions on quality.
Reliability
Our principle is to comply to all of the moral and legal business rules, developing a kind and tolerant business relationship that is fair and and mutually beneficial.
Environment
Fulfilling all the environmental responsibilities for our next generation and all mankind is one another of our key principles and we are a pioneer for this.
Transparency
One of our key principle is seeing our customers as a partner, providing benefits for all decisions mutually in a clear and transparent manner.