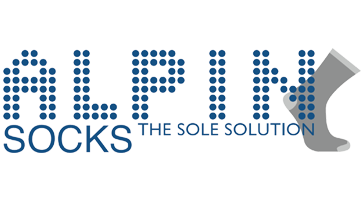 Habib Bekmezci, the founder of Alpin Socks, started to produce socks in a workshop with his brothers at the beginning of 1970's. Hosiery was not a common Turkish or Global manufacturing business.
Production was on Iskot and Bentley Komet mechanical machines and the operational conditions were very hard. The new venture was started by family members and began to evolve rapidly over the following years.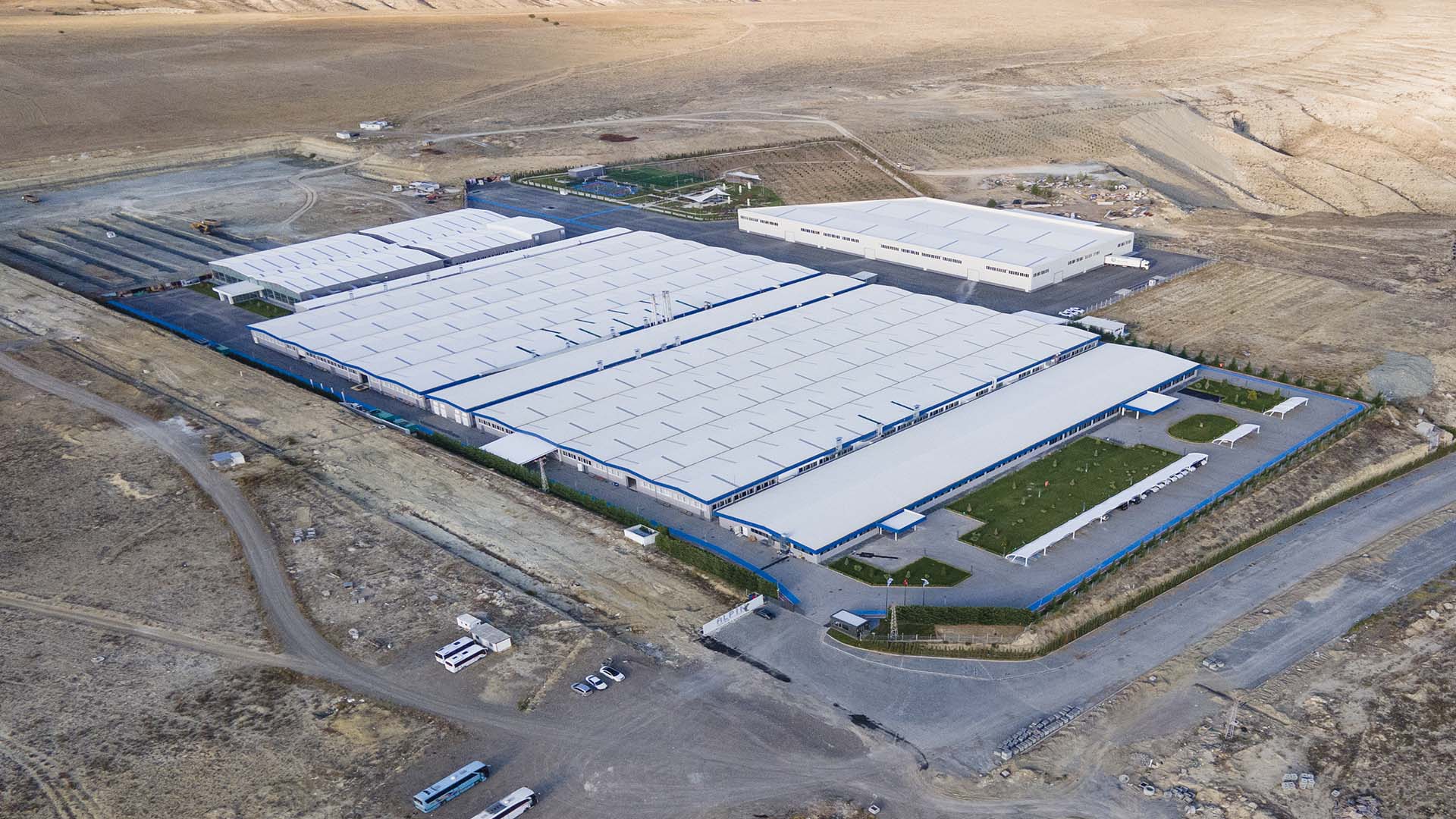 The workshop gained a business started to gain an institutional structure with developed systems and an increase in work load during the early years. Goods were being sold into the domestic market until the beginning of the 1980's. At the start of the 1990's they began to export the goods to various other European countries.
The family business grew rapidly during the early 1990's and the Bekmezci family took a leading part in the Turkish hosiery industry. Habib Bekmezci left the company senior management structure in early 2000 and founded 'ALPIN SOCKS' with his son, Murat Bekmezci.
Alpin Socks became one of Turkey's biggest suppliers within a very short time and Alpin Socks founded its own UK office in 2005, ALPIN UK in Mansfield, North Midlands to provide customers with a quality design and technical service.
Alpin Socks started to use the bespoke ERP system that was developed by the ALPIN IT team for production in 2006, and control of all production processes with automatic barcode control systems was implemented.
Alpin Socks has consistently grown, expanded and developed its hosiery manufacturing operations within Turkey due to continuous investment in the latest technology and the input from a young and dynamic executive team.